About Us
Military Cheat Codes is a not affiliated with the any military organization in the world and operates with full-faith intent to educate and mentor those military members looking to improve their personal and professional lives.
In an attempt to further honest conversation, our entire staff operates with their Callsigns (or military nicknames) to preserve Operational Security (OPSEC) and to protect individuals from sensitive matters.
Our entire staff has various years of military training, education, and operational experiences, but we are always expanding our aperture on issues affecting those actively or previously serving.
Meet the creative energy of our Team and the Guests that join us to further the discussion. What we lack in numbers is eclipsed by our passion on these topics.
Pred, Creator and Author
Snugs, Author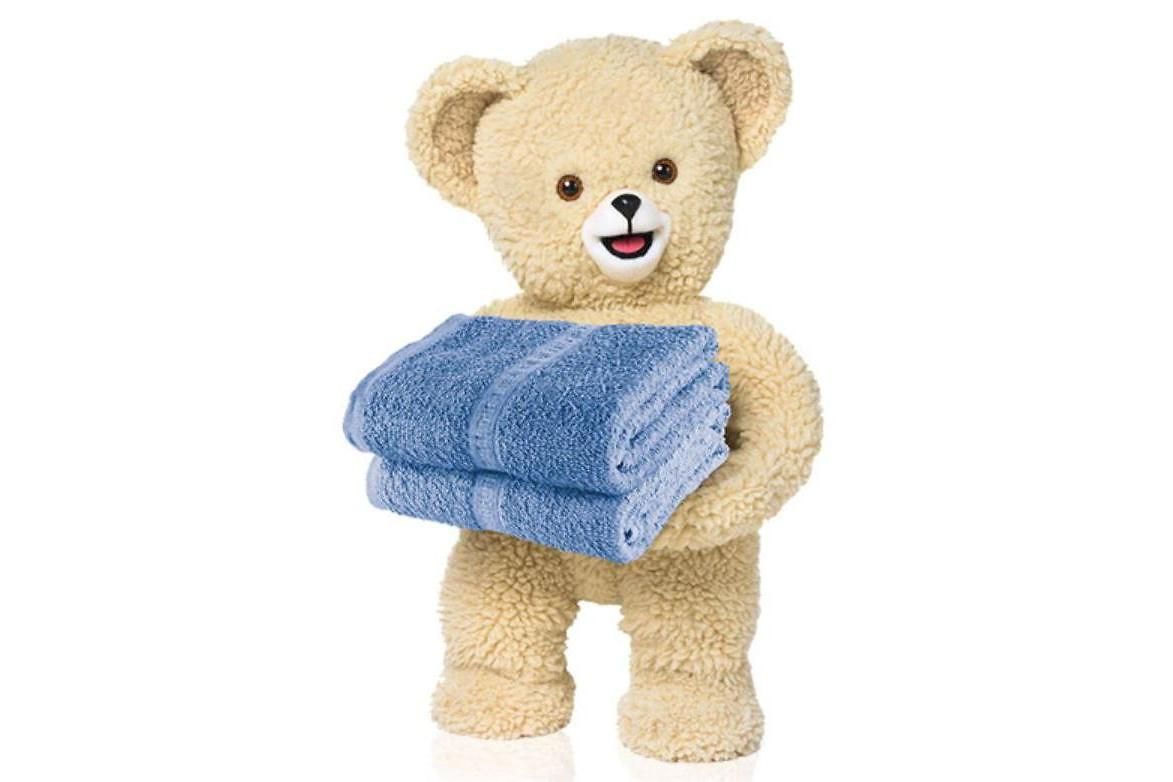 Reb, Author
OverTheTop, Guest Author
Camo, Guest Author
Picard, Guest Author
Armitage Hawkshaw, Guest Author